FRIENDS OF CMA ANNUAL GIVING
The Friends of CMA Annual Giving celebrates donors who are committed to supporting our marine life mission, our facility growth, and our global outreach. Donor's loyalty and generosity will help to support and sustain our mission to care for our animal residents, inspire and educate people around the globe, and contribute to our community's growth and development.
When you become a Friend of CMA a portion of your gift is tax-deductible and considered unrestricted. The Friends of CMA program is used to fund all aspects of CMA's operations including animal rescue, rehabilitation, care, shelter, and release.
Friends of CMA benefits include the following
: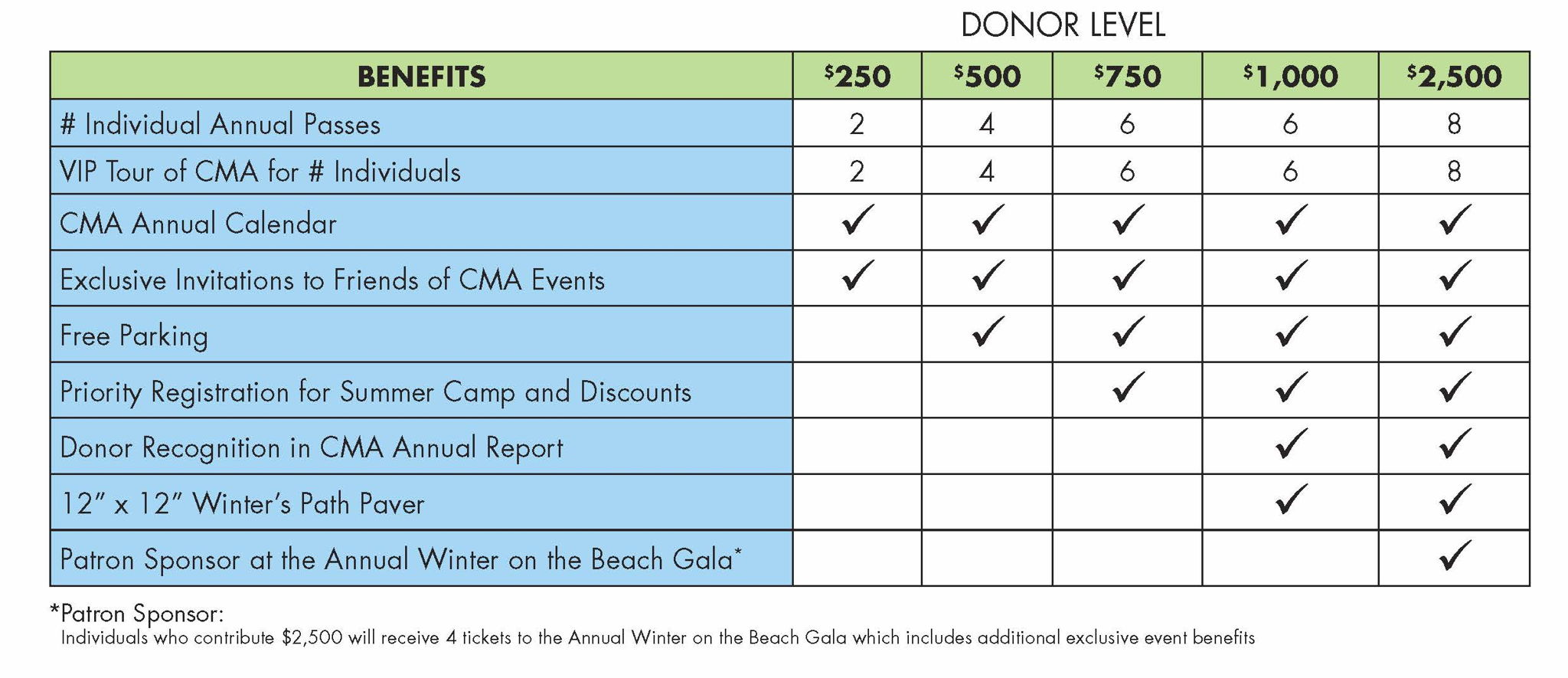 For more information regarding the Friends of CMA Annual Giving please contact Cathy Glaser annualfund@cmaquarium.org or 727.441.1790 x 271
DONATE
$7,829
RAISED
$1,000,000
GOAL
| | | |
| --- | --- | --- |
| | | |
| This Campaign | 11 | 1% |
| has ended. | Believers | Funded |
This campaign has ended.